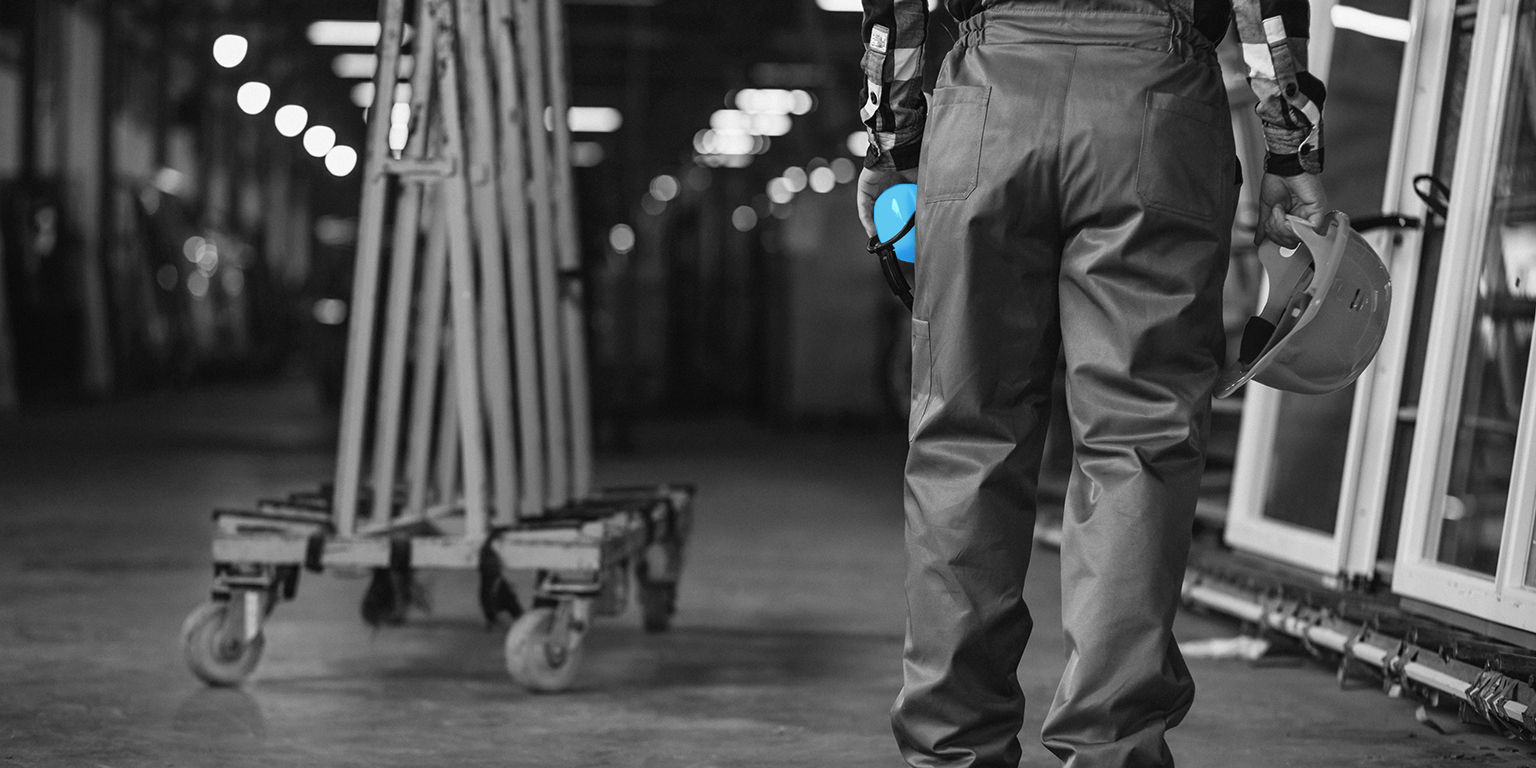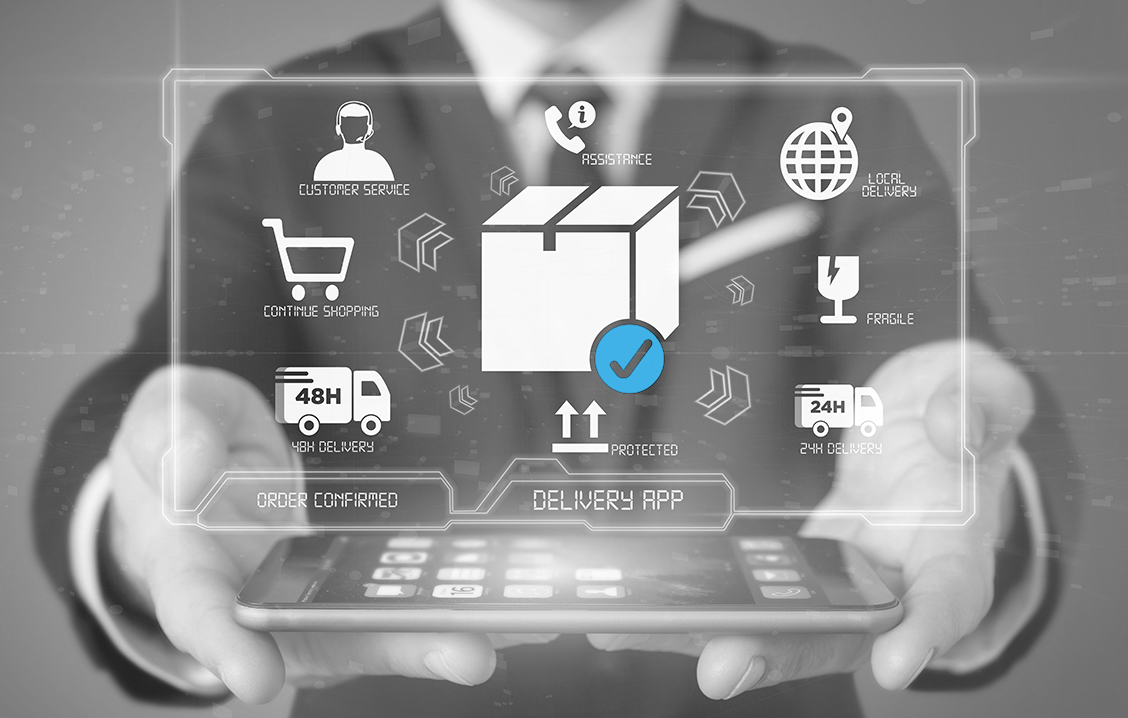 Supply Chain
Doors Plus Ltd has a complex supply chain, maintaining a network of commercial relationships with third parties, this is a key area of focus for our company and is managed by our Supply Chain Management Team.
Overseeing production flow, information flow and materials flow, our team enhance the customer service level experienced by all our clients.
Ensuring products move through the process in the most streamlined way possible, from supplier to our company warehouse and then to our in-house installation teams, our clients are kept informed and up to date through the entire journey by having full access to our SCM tracker. Updated in real time, this data allows our clients to be fully conversant in the entire process.
By aligning flows, integrating functions, co-ordinating processes and managing resource we believe that our SCM maximises efficiency and creates a viable benefit to our clients.