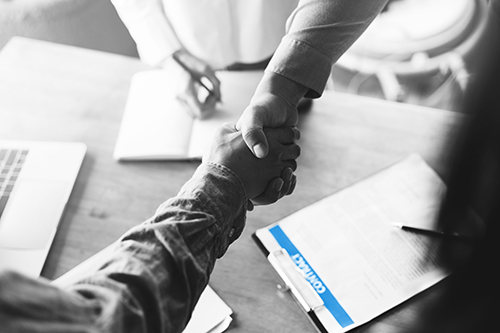 Doors Plus Ltd is family owned and managed by its Directors. It operates for the benefit of its diverse client base, its staff and the communities that we work within. We recognise our responsibility to all our stakeholders, employees, clients and supply chain partners.
Our Mission, Vision and Values have been carefully developed to inspire our staff members at every level with continuous, respect-based growth and improvement for all.
Our success is founded on the basic principle of exceptional customer service, we are fully aware of our corporate responsibilities to the clients we work with, the areas we operate within and the wider environment in general.
Mission
Providing our client base with a comprehensive range of quality products in an environmentally responsible manner. Managed and delivered with exceptional customer services levels and attention to detail. Our goal is to continue to grow our company and the services we provide to our diverse and exacting customer base, delivering on our promise to provide value for money solutions whilst maintaining performance and integrity.