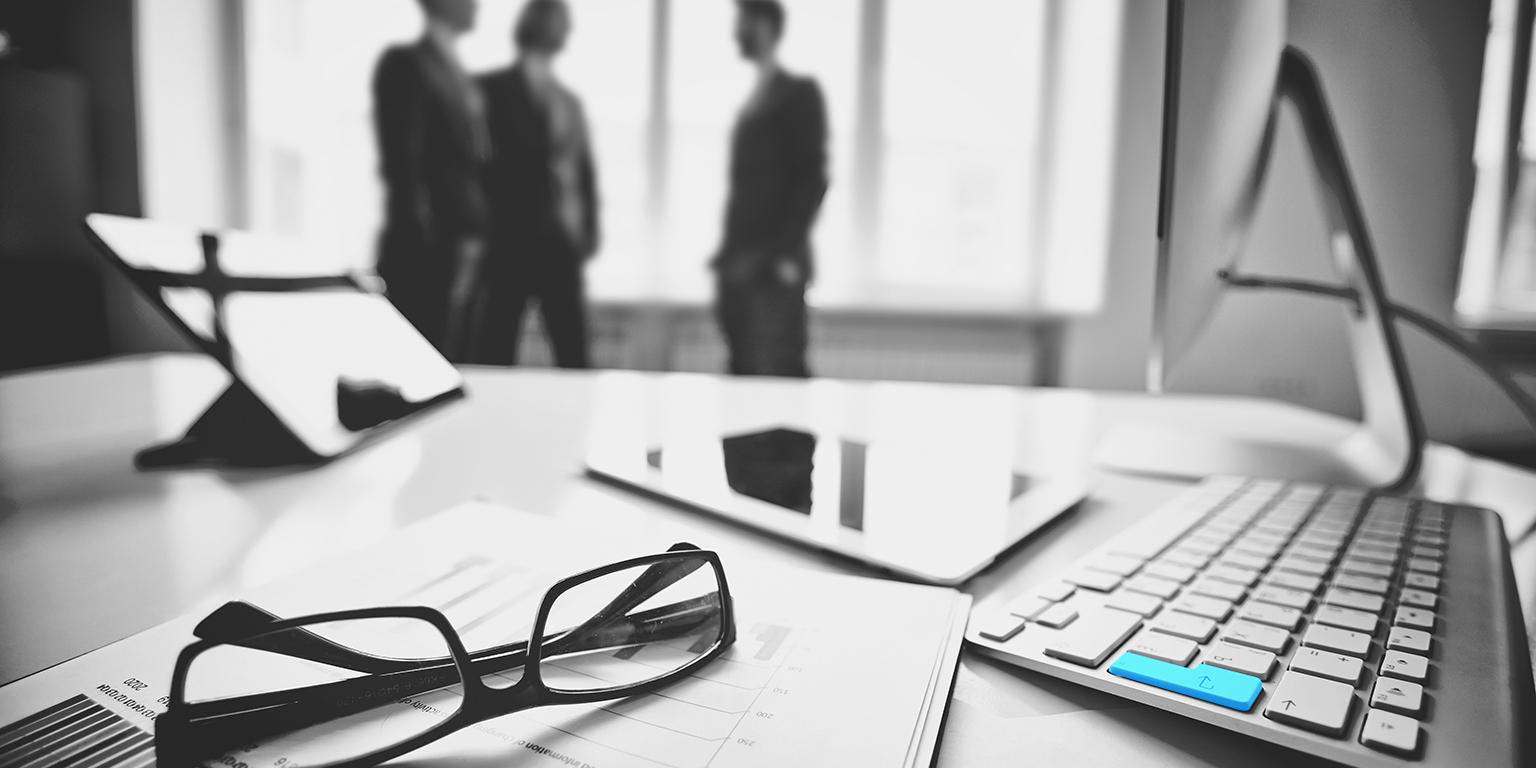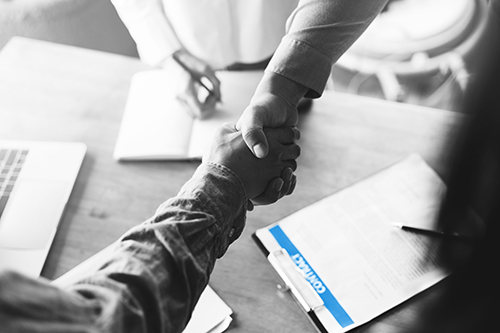 Contract Management
 Doors Plus Ltd offers a fully comprehensive contract management service. Strategically managing and tactically supporting our clients' needs from the initial product enquiry through to the aftersales support offered not only to the client but also the tenant alike. Our client liaison team will diminish the risks usually associated with the delivery of projects and large programmes of works.
By establishing clear requirements, we ensure compliance with our clients' exacting terms, specifications and conditions to deliver effective and seamless contracts. We document any crucial changes or amendments that may arise during mobilisation or execution which will be circulated with our programme of works tracker.
Our staff manage the process systematically and efficiently, helping our clients maximise operational and financial performance whilst minimising risk
Contract Management Process
Preliminary enquiry – Our sales support staff are always available for technical guidance information and advice, ensuring our clients have the best possible assistance when you require it.
Specialist support – Our team can offer support in areas where technical advice, product design, regulatory specification prerequisites are required.  
Quotation – Our experienced estimators deliver written quotations in a number of formats exacting to our client's requirements and specifications. They are on hand to help with queries and advice where it is required
Engagement – Offering a fully comprehensive suite of customer support services including survey, resident relations, pre-start meetings, mobilisation, delivery, installation, contract meetings and ongoing maintenance
Delivery – Using our own vehicles and experienced drivers to deliver products to site, our vehicle trackers enable us to trace each product and keep our clients up to date in real-time
Resident contact – Our Resident Liaison Team can contact residents directly for survey and installation appointments, we can also, where instructed, offer design choice.
Health & Safety – All our teams work to the current UK legislation and regulations. Following our Health & Safety Policy our experienced engineers and installers have had industry recognised training and are assessed regularly, ensuring that risks are minimised and everyone remains safe
Installation – Carried out by our own in-house fully certified engineers and installers, instantly recognisable by their uniforms, I.D Cards and Vehicles, our teams are trained to deliver the exceptional end user experience our company prides itself on.
Aftercare –

With a specialist maintenance and service arm, our company is able to maintain the integrity of your new product for its lifetime, ensuring it maintains compliant, certified and in good order.