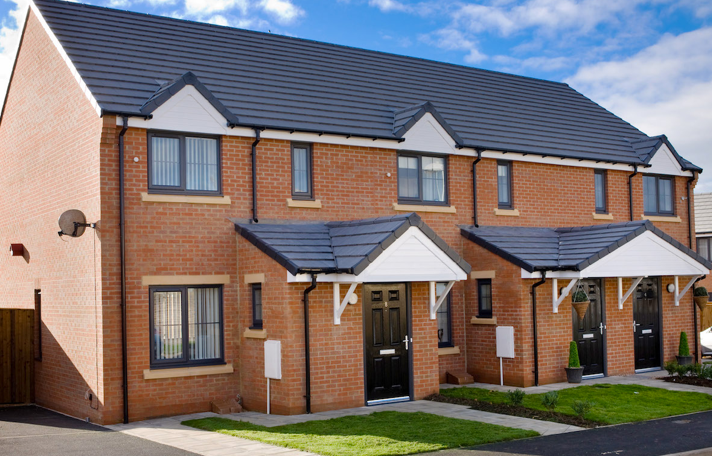 Doors Plus Ltd are proud to be one of the leading suppliers and installers of home improvement and security products within our region.
Our portfolio of unique products is expertly fitted by our accredited and experienced team of engineers and installers who are trained to the highest industry recognised standards.
We take pride in our work and our team have a well-deserved reputation for customer excellence.
We understand what a daunting task it can be to find the right company to work on your home, we eliminate that risk by providing trouble free services for your home improvement necessities and desires.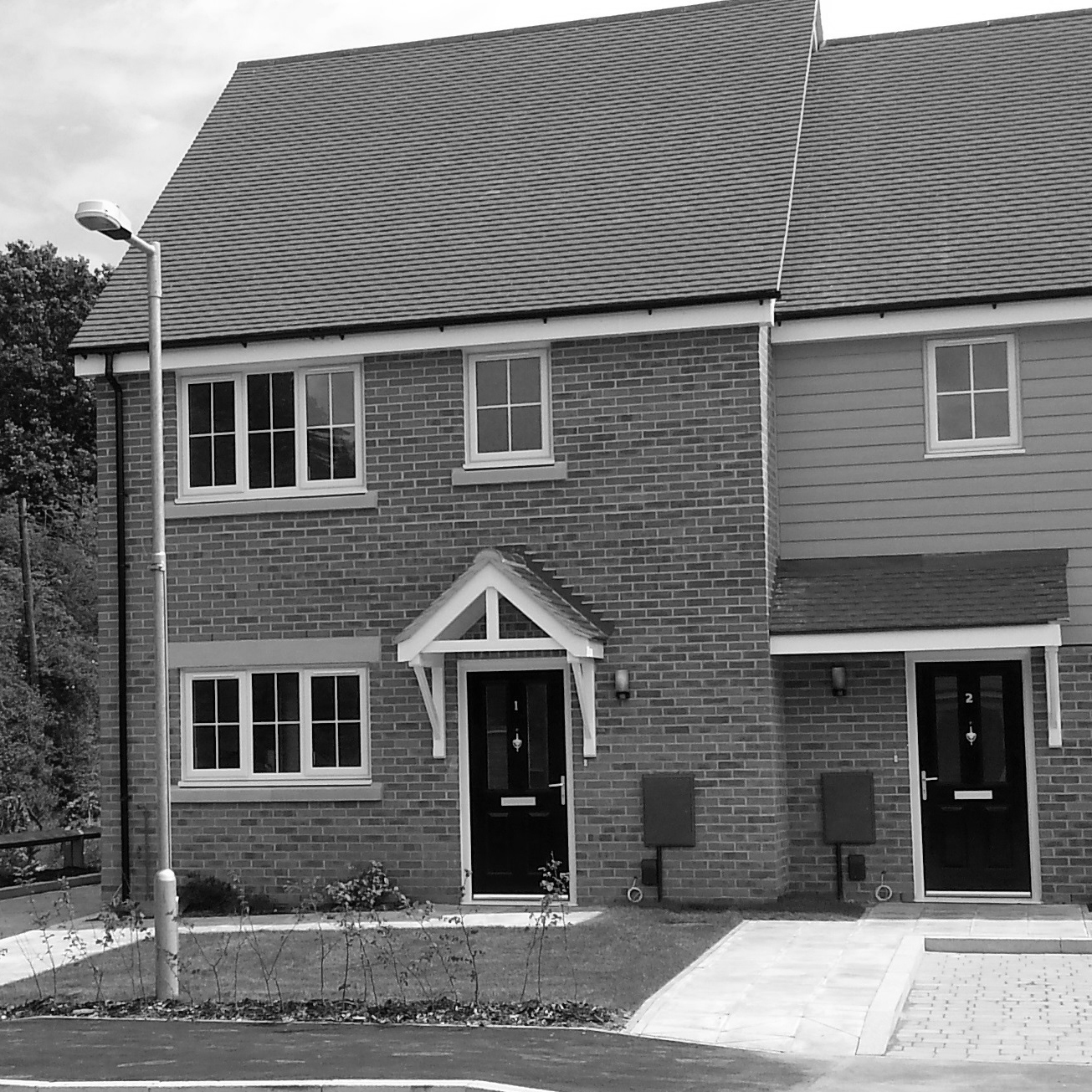 Composite Doors
Our collection of Composite Solid Core front and back doors are Secured by Design and are manufactured using the latest materials and most innovative engineering techniques.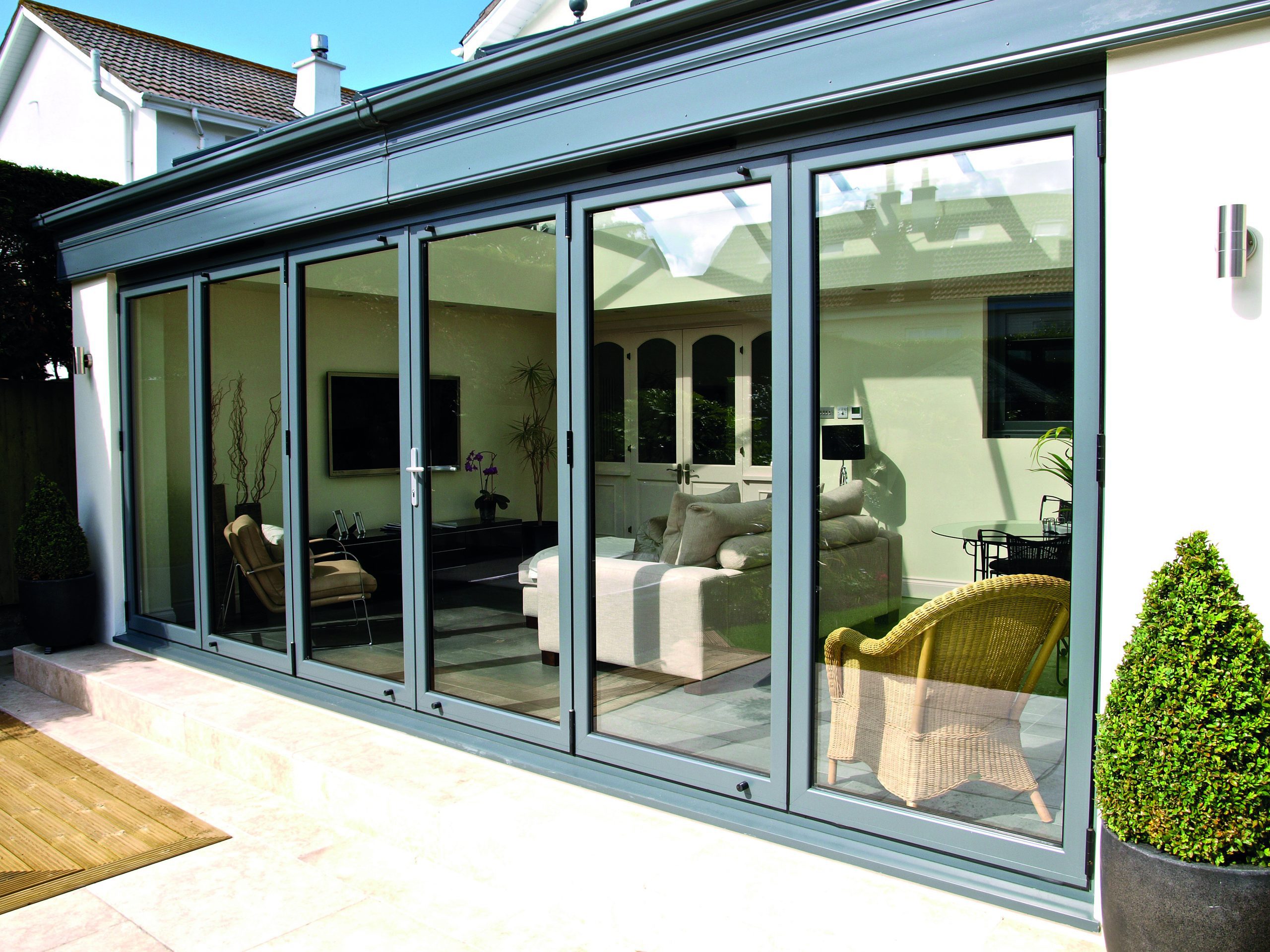 BiFolds
The beauty of bifold doors is their innovative functionality. When the doors are fully open, their unique flush line pop-out handle allows the stacking panels to fold back close to the wall to create a seamless transition from interior to exterior space. It can achieve Part M compliance and provides convenient access for people with limited mobility.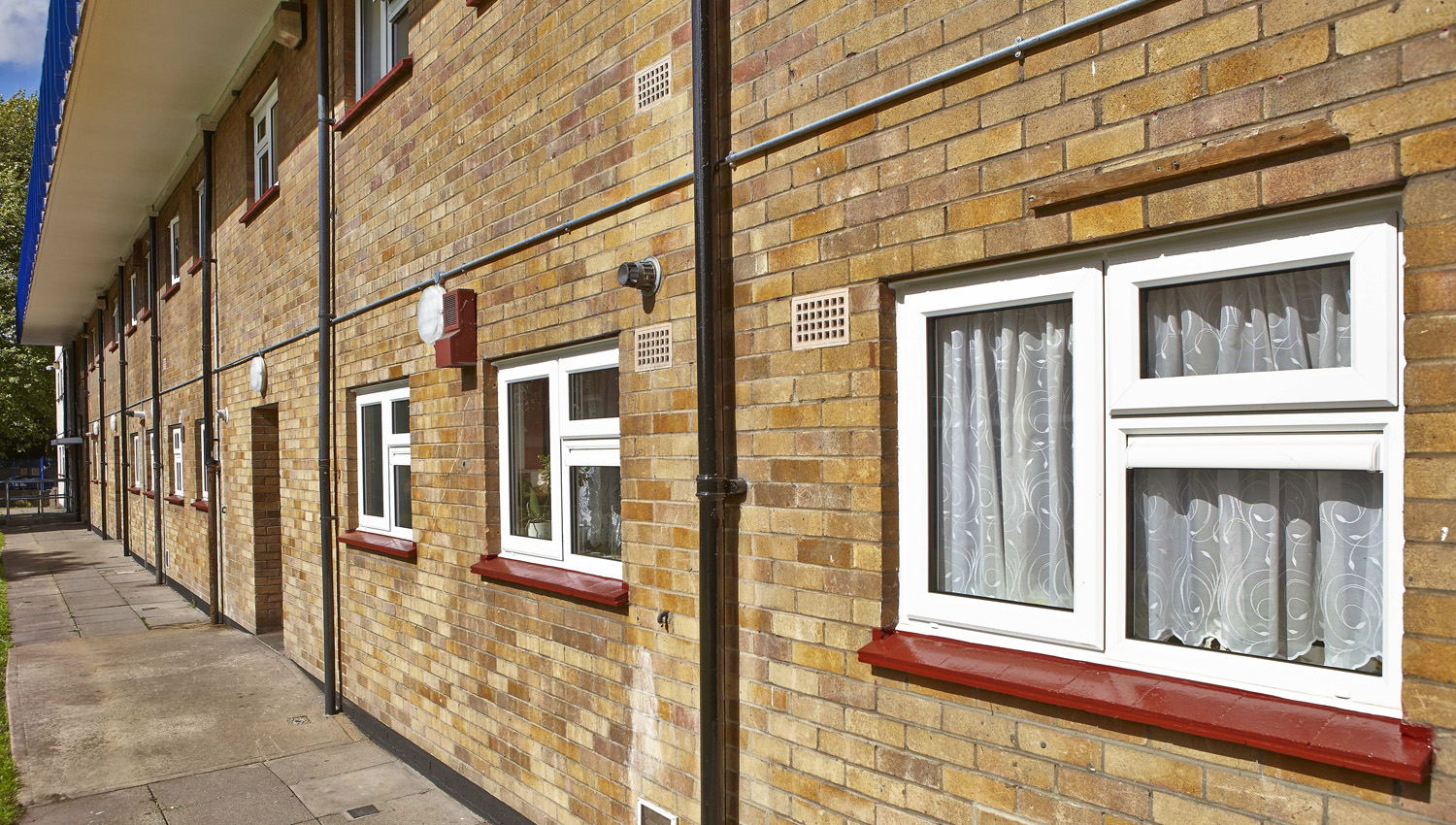 Windows
We supply a wide range of high quality uPVC and Timber windows. We offer our customers the opportunity to give their residents the best in security and energy efficiency as well as eye-catching products. From our popular casement windows to authentic vertical sliders and fully reversible windows; quality remains first-class.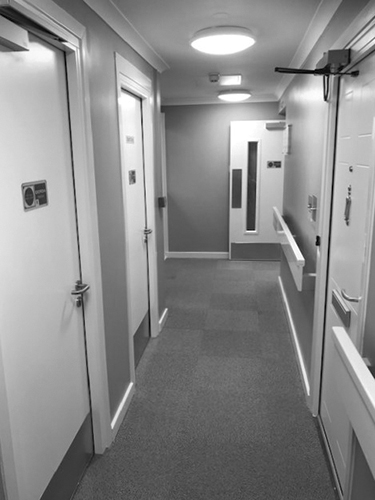 Fire Doors
Our doors go through rigorous testing to ensure they meet Secured by Design Standards. West Port's solid hardwood faced door blades have been systematically tested since 2002 and have over 15 years of proven and validated performance.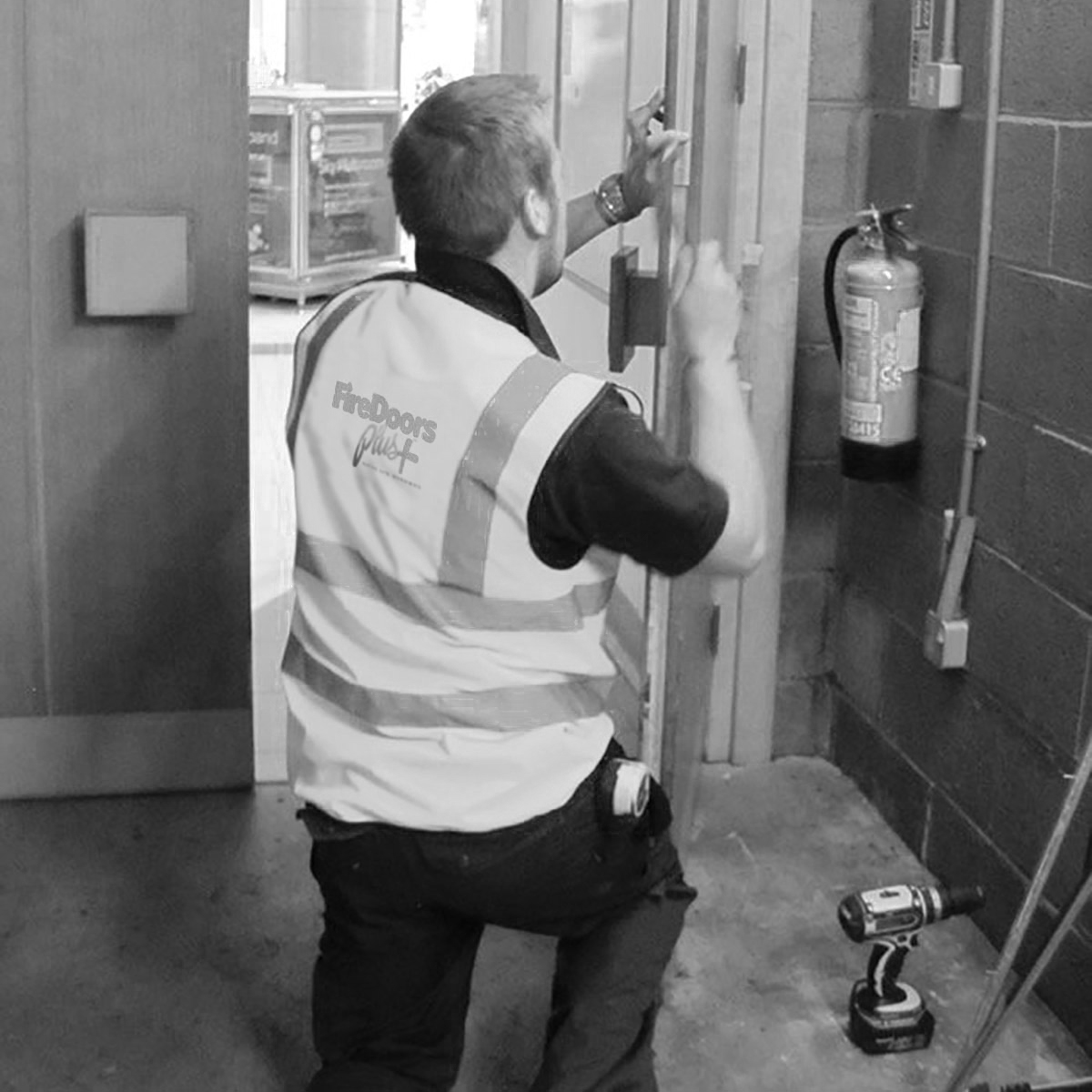 Fire Door Maintenance
There is a legal requirement for manufacturers of fire doors to demonstrate the ability of their products to resist the passage and spread of fire. However, if they are not properly maintained, their fire resistance capabilities can be seriously compromised.
Doors Plus are Third Party Certified by the BM TRADA Q-Mark Fire Door Maintenance scheme to ensure that your fire doors are maintained correctly so that they should perform as intended.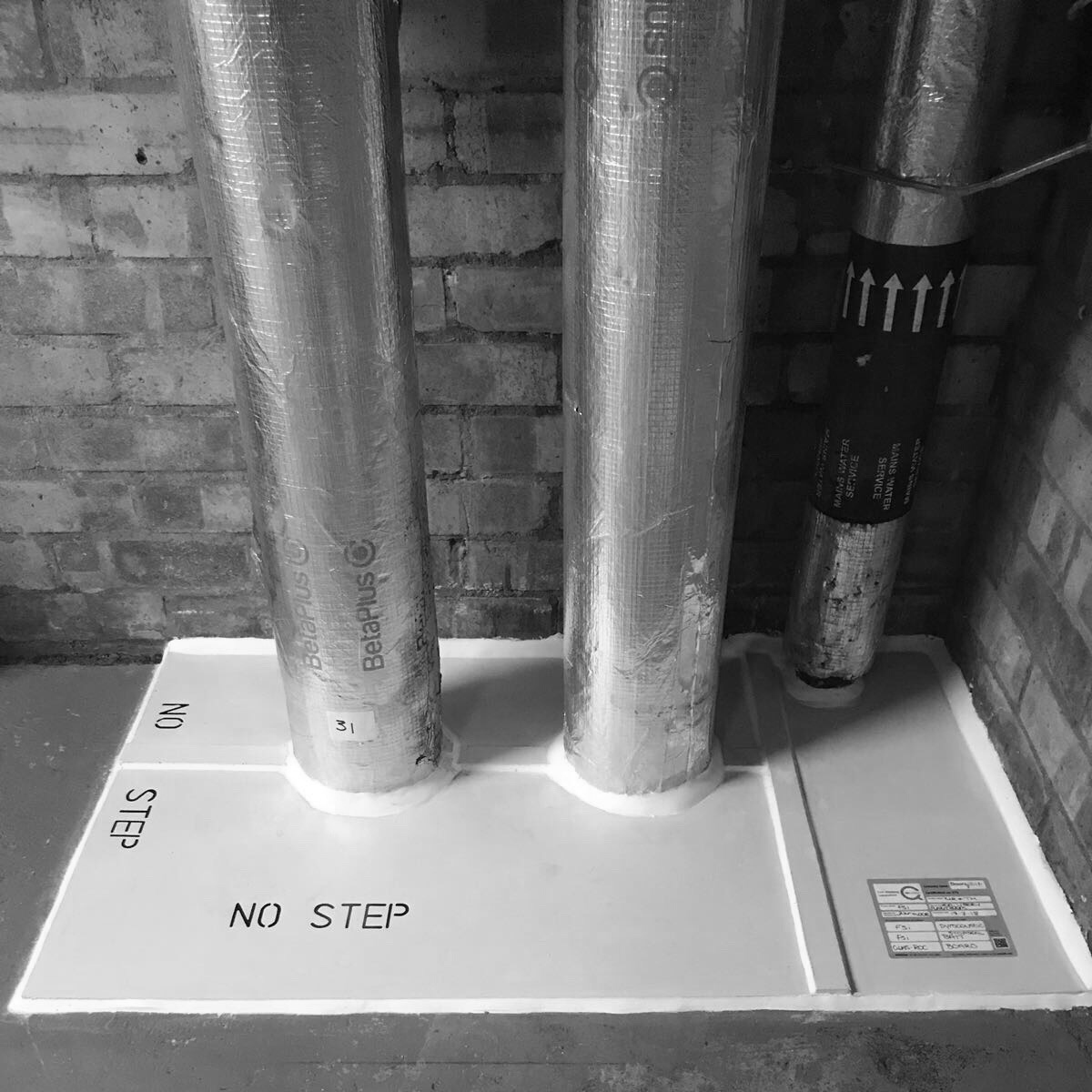 Passive Fire Protection
are qualified and experienced in all aspects of Fire Safety and we are able to carry out Fire Risk Assessments for your property or business. We also able to fulfill any Fire Prevention Works that may be required as a result of the Fire Risk Assessment.