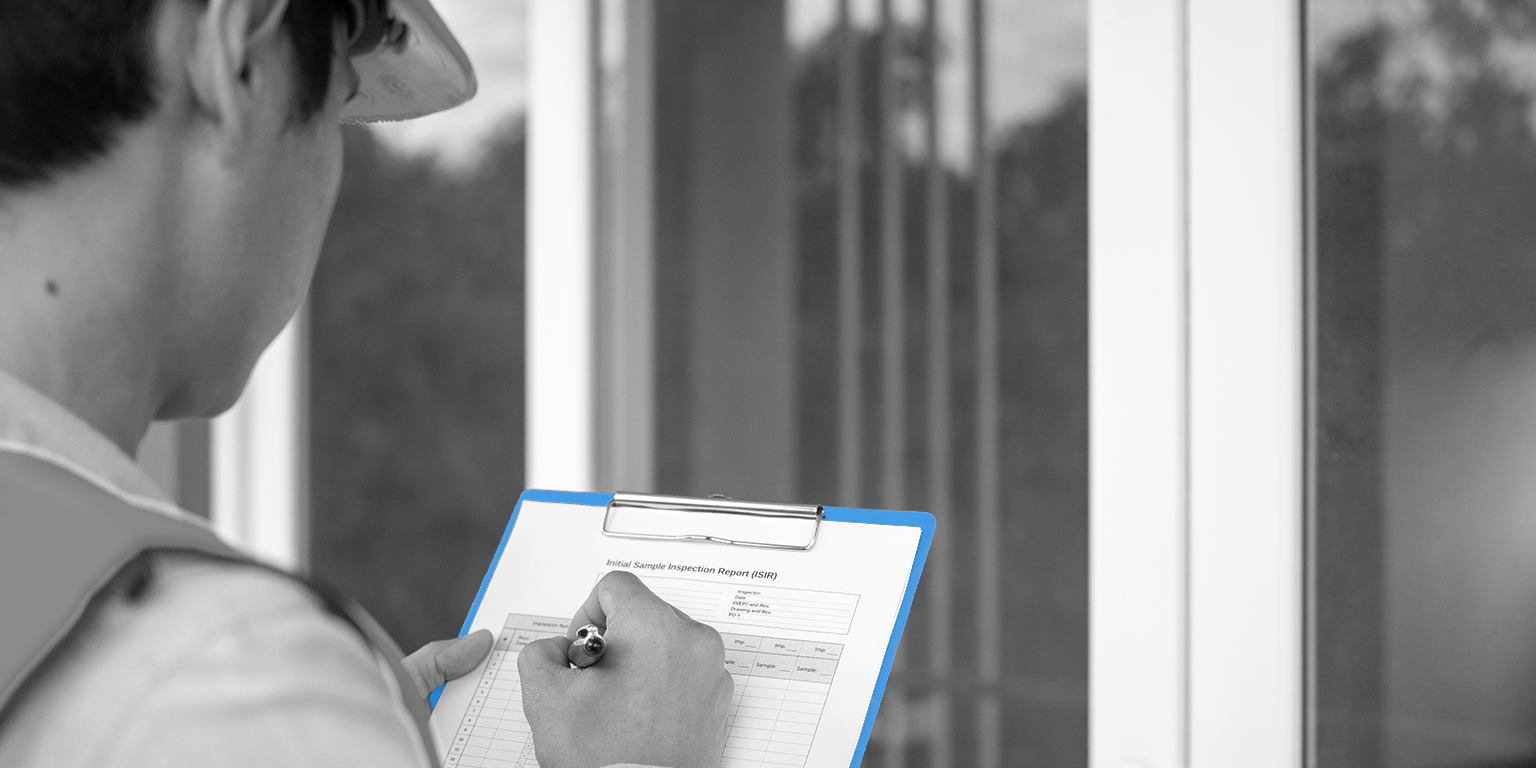 Quality
Doors Plus Ltd recognises that the key to our success and reputation is the maintenance of the quality standards in all our companies' activities. We are committed to a policy to provide a service to our clients which not only meets their exacting requirements and expectations but surpasses them whilst meeting the regulatory requirements for our market sector.
Whilst working towards gaining a coveted ISO9001 accreditation, this is an area we take seriously and as such we already identify with the international quality standard set out in this ISO framework requirements.
Our Managing Director has overall responsibility for defining our measurable objectives for customer excellence and the aspirations of our company. A quality management system has been created and implemented which encapsulates this commitment. It is robustly administered by our team and governed by Directors.
Our clients gain confidence from the fact we have this process which helps us achieve excellence and provide the best possible customer service level. Our process ensures:
Works are performed in a professional manner
Trained and competent staff are fully resourced and supported and are focused on our client's expectations, desires, processes and satisfaction
Legislation and regulatory requirements and commitments are observed and fulfilled
Maintain a consistent approach to community and staff safety, creating safe environments which supports this
Communicating the importance of our quality objectives, promoting improvements and encouraging exceptionally high-quality service to all our clients
Our Quality Policy is ratified and authentic in its objective, striving to achieve excellence through the products we install and the customer service level we deliver consistently.
As our Quality Policy is reviewed by our Directors periodically for suitability and continuity, our employees not only receive a copy as part of their induction programme but are also updated accordingly should there be a change or amendment to it.