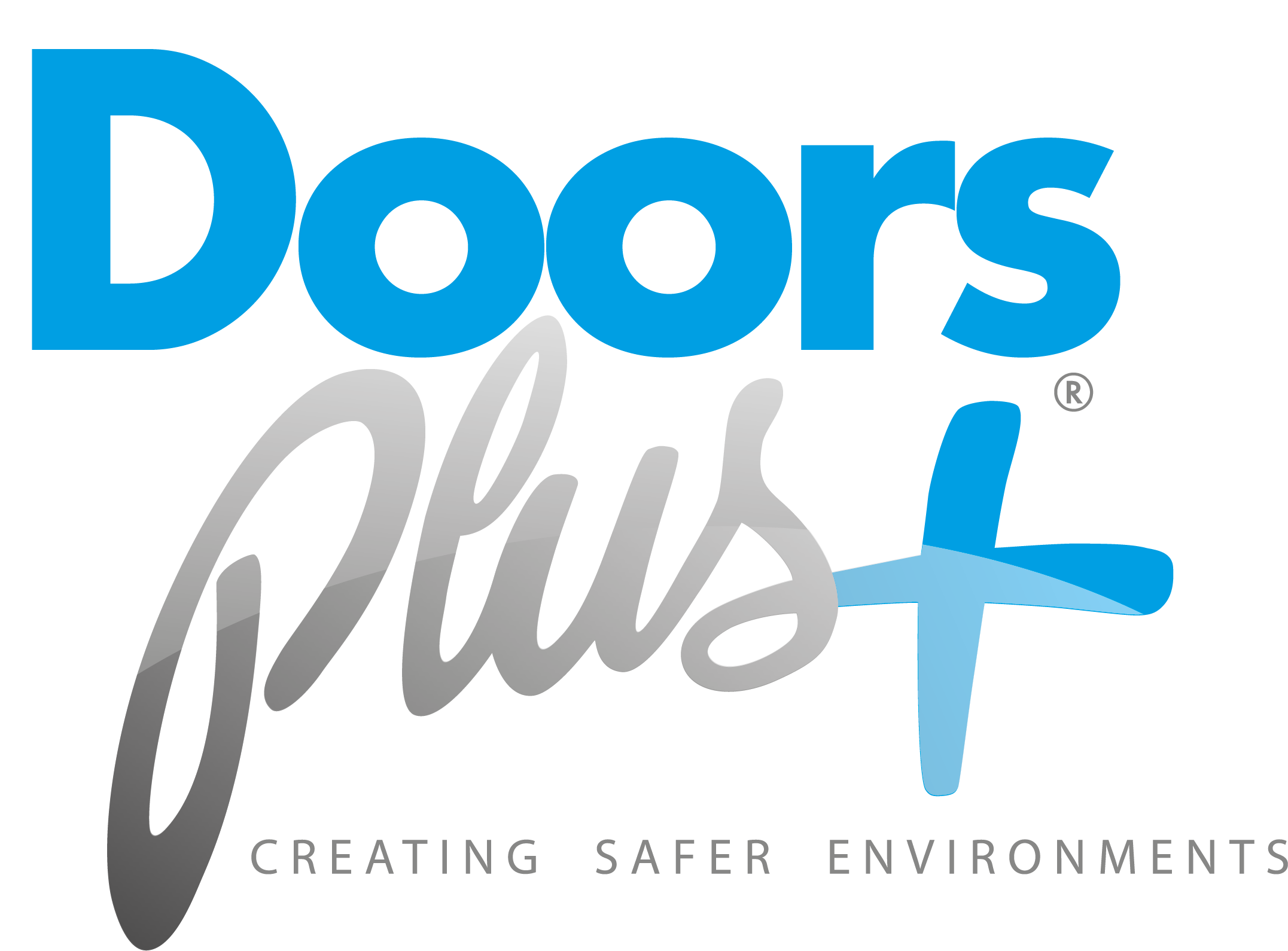 Doors Plus Ltd is an organisation specialising in the supply and installation of windows, doors and fire doorsets. Since inception in 2012 our company has grown substantially. We invest heavily in training, development and technology, helping our business meet the increasing challenges and requirements of our diverse client base.
Based in the heart of Norfolk, we serve our clients by providing high quality works throughout the UK. Our company deliver on the promise of excellent value for money with exceptional customer service to both public and private sectors. Our clients include Social Landlords, Local Councils, Education Establishments, Public Institutions, Charitable Organisations and Main Contractors.
Our family owned company is run by a highly experienced and motivated management team with a combined passion for customer service. We work closely with all our clients to ensure the projects we embark on are delivered on-time, on budget with the best end user experience we can produce.
Being members of regulated industry sector bodies and being awarded a number of accreditations, our team not only understand and deliver exceptional service in the areas we specialise in but can also advise on the best solutions to suit our clients individual and exacting requirements.
We are committed to reducing the impact on the environment that our services and activities have by recycling and supporting other green initiatives as part of our environmental policy. We are proud to support a number of local charities and good causes, helping them with the vital services they provide to our community.